With care for the children and the nature
Within "My Childhood" campaign of LIC "Saglasie" EAD, the Company participated in auction for children drawings organized by RIEW-Vratsa together with Environmental Center "Natura" - DNP "Vrachanski balkan" and "Friends of Nature Park "Vratchanski Balkan" club for 5th of June – World Environment Day.
The event was held at the Environmental Center "Natura" in the town of Vratsa. Collected funds will be used for buying saplings that will be planted in September during Mobility week.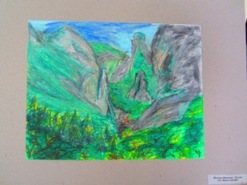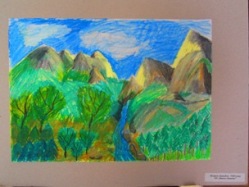 LIC "Saglasie" EAD extended the campaign for Child Insurance till 30 November 2014. According to the campaign terms the policyholder shall not pay the first premiums amounting to 150 BGN (75 EUR) due for the main covers of the insurance.