Insurance consultants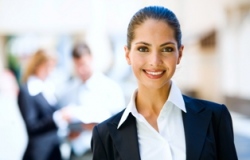 Being part of the team of LIC "Saglasie" EAD is not only possibility to develop your individual skills and knowledge, but also a way to build your business.
We are constantly looking for new enterprising consultants.
Insurance consultant has important role in LIC "Saglasie" EAD - insured persons' relations. Insurance consultant receives commissions, depending on results - number of clients and size of incoming premiums. LIC "Saglasie" EAD corporate policy includes training and qualification improvement of our insurance consultants.
If you want to become an insurance consultant in LIC "Saglasie" EAD, please, send your data and we will contact you.


JOB APPLICATION
If you are our current or future client and you need services of competent insurance consultant, please, send us your data or questions and we will contact you.